Our ambition
helping nearly 12,000 disadvantaged children and youth in Cameroon and Africa Access to autonomy Thanks to the fundamental roles of:
Education and employment
Our missions

Supporting successful associations in the field of education and professional integration of disadvantaged young people.

Become an actor of change thanks to ICTs, to master the problems of youth.
Our latest news
In 2017-18, nearly 112,400 young people were accompanied
The association lowess Design is a unique actor in the development of perseverance scolearechez schoolboys of poor neighborhoods.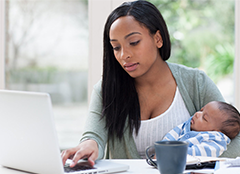 article2
Les extraits sont des résumés facultatifs de vos articles, écrits à la main. IlLes extraits sont des résumés facultatifs de vos articles, écrits à la main. Il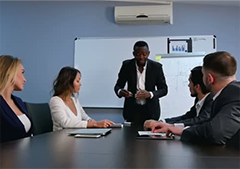 Previous
Next
Partners