Student training seminar on the importance and challenges of computer security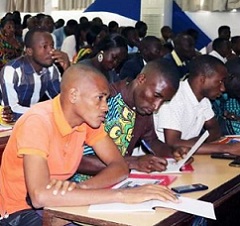 The ITS Foundation wants to train young people in information technology and related concepts. To this end, training with young people as the target audience is organized to keep young people in touch with IT security and its challenges.
Duration: 1 day
Date and place: Communicated very soon.
Also find this event on https://www.epassevents.cm
Partners